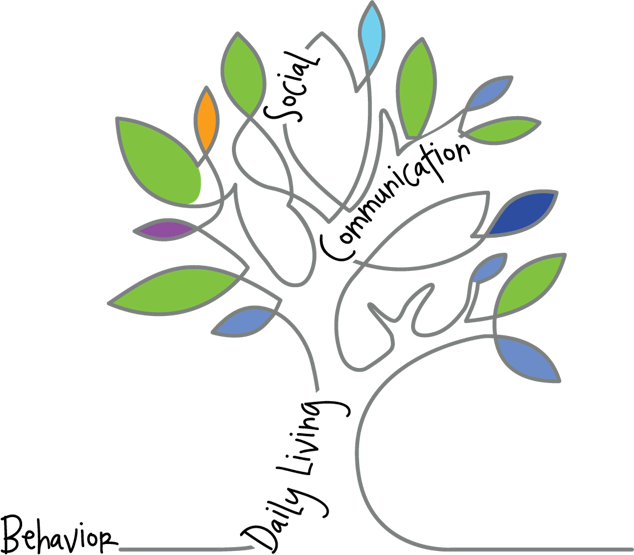 Schedule a Tour Today
and See the STRIVE Difference
At Strive Center for Autism, we know how overwhelmed parents of children with Autism can be when thinking about everything their child needs to grow. We provide relief to these families by using the principles of Applied Behavior Analysis (ABA) to teach new skills and expand your child's world. Our school-like setting will prepare your child for his next steps. Take the first step and schedule a tour today!
Staff Testimonials

Strive is a great place to work because it was designed to be a great place to work. The owners care about our team and give us the tools we need to make improvements.
Amy Hund

Meeting with parents and family members at the center, at their home, or in the community to teach them the same strategies that we use is my absolute favorite! I love it when family members feel more confident to play, connect, and teach!
Jessica Milobar

My favorite part of working for Strive is how genuine and authentic the company is from top to bottom. Strive is fully committed to servicing their clients with the highest quality of care possible. We have an incredible team full of people that are passionate about the power and impact of ABA. Each person on Strive's team takes pride in the role they play in our clients ABA treatment.
Evelyn Sobczak
Our Gallery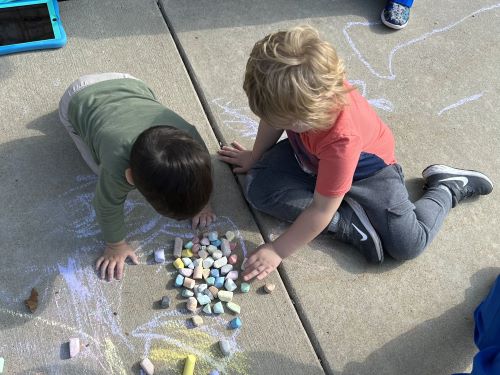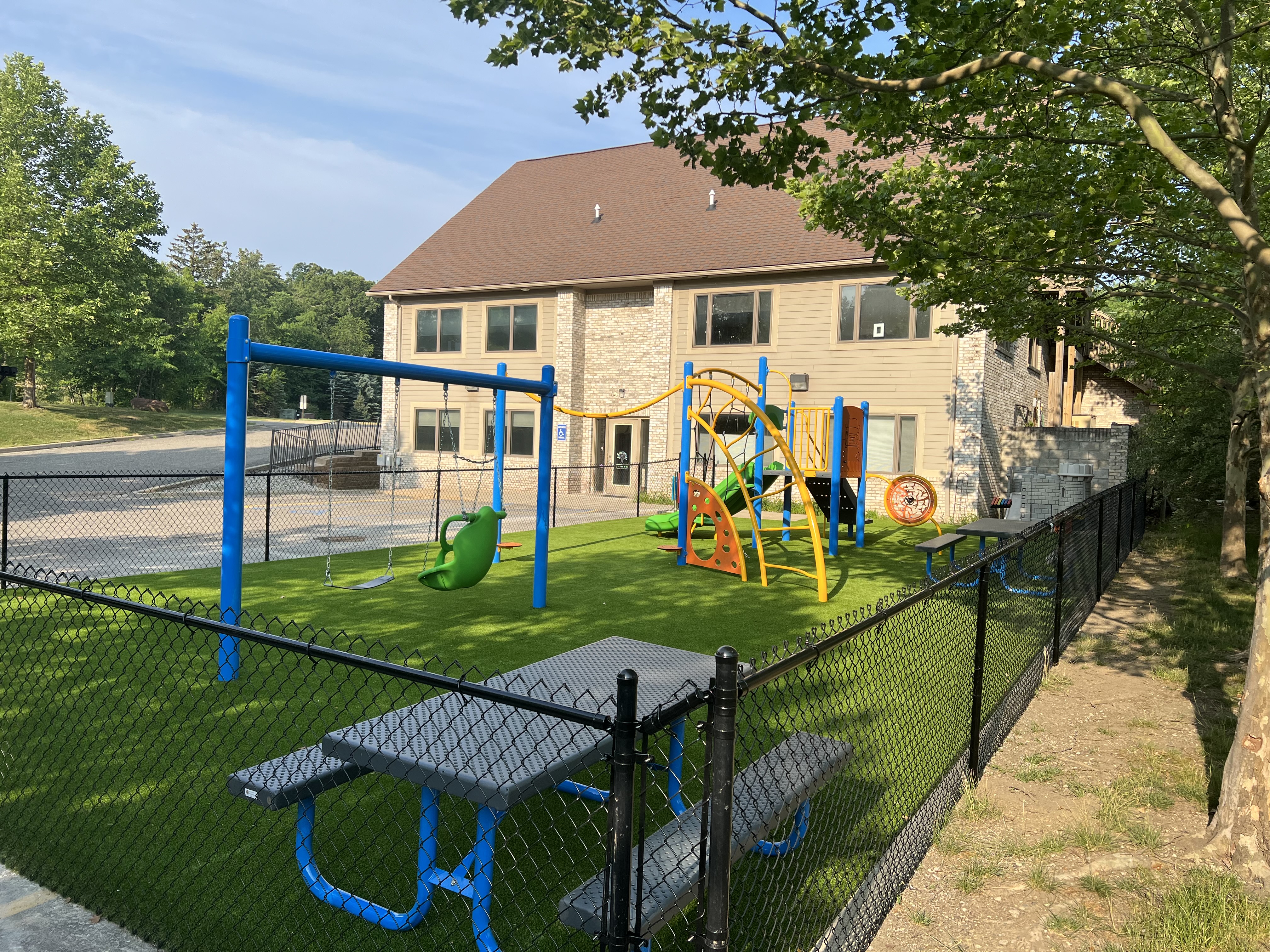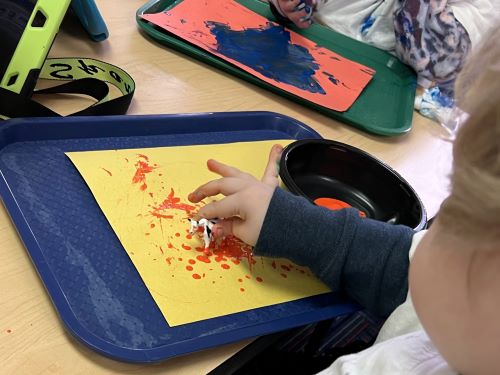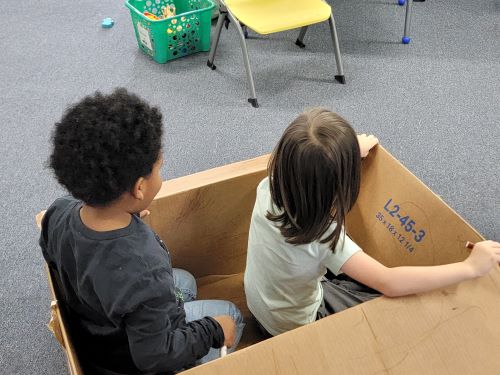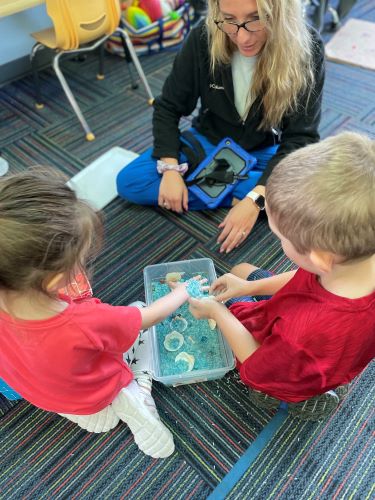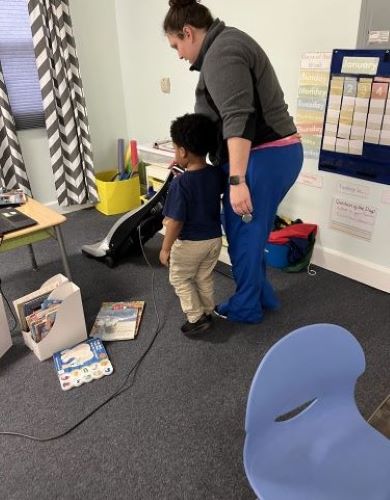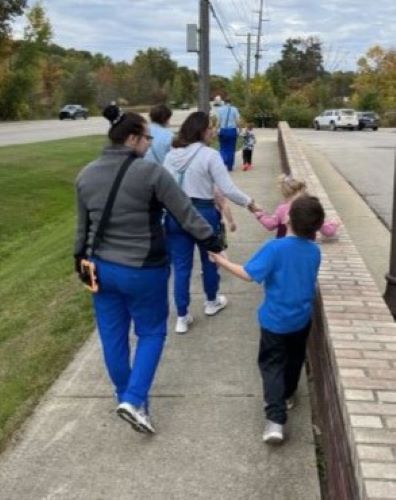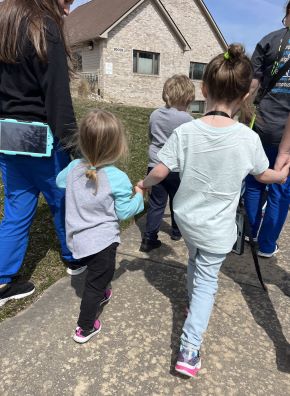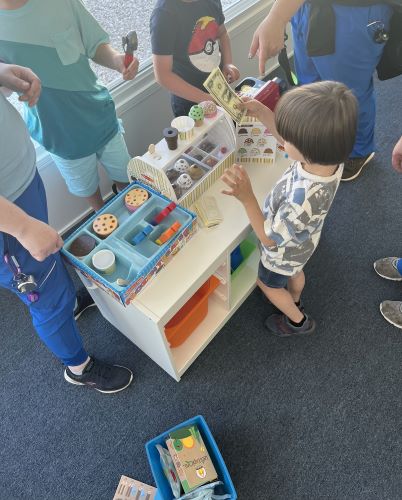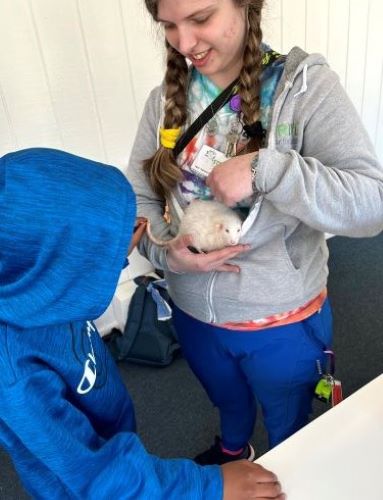 New Skills acquired
by our learners
last month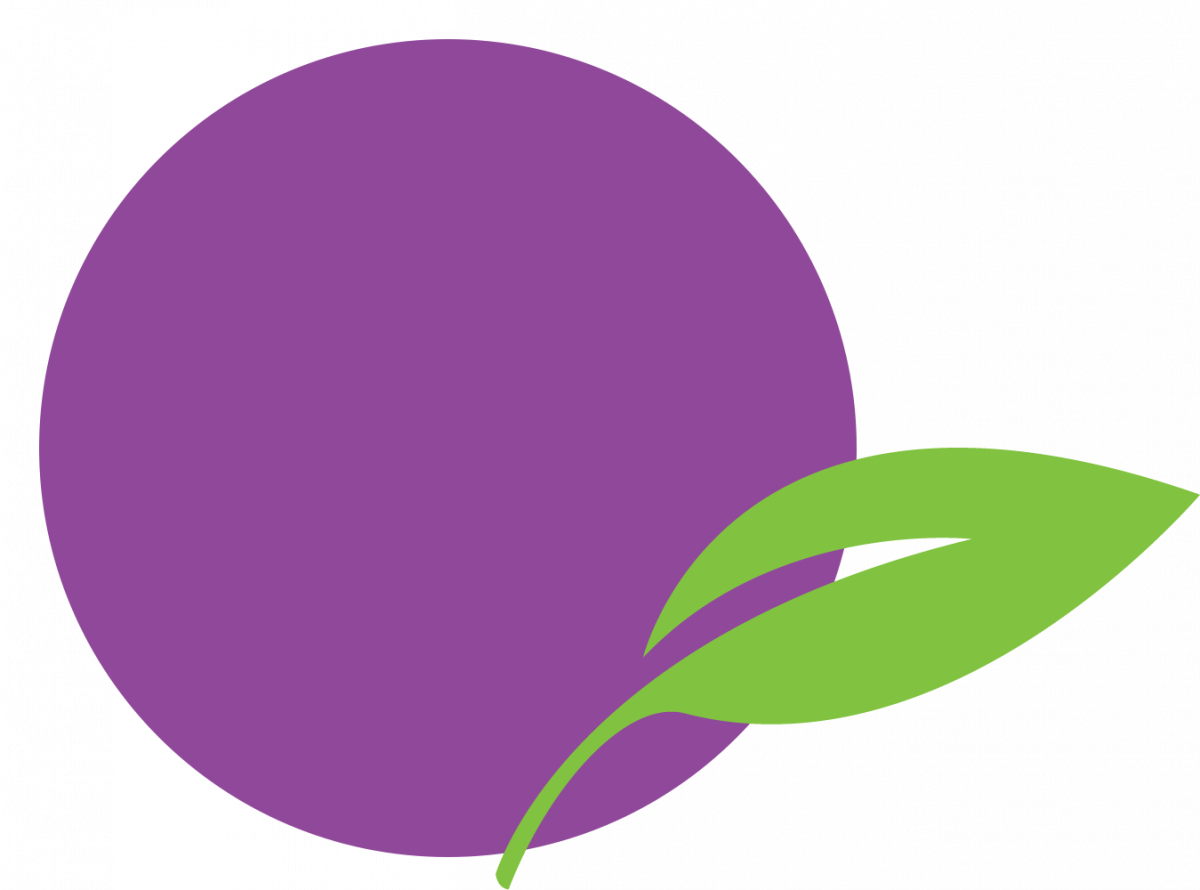 1
New Skills acquired
by our learners
this year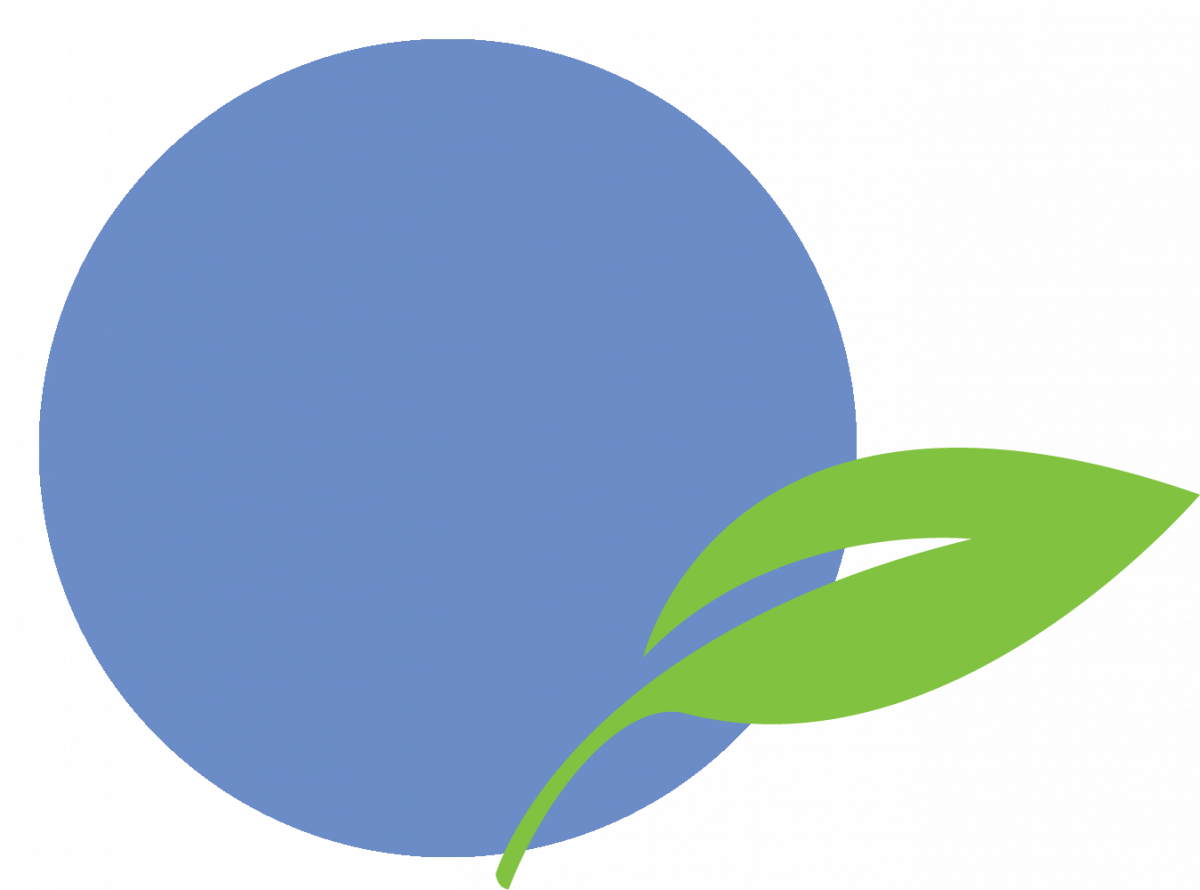 1